Campus Ministries is an association for faith communities active at Southern Illinois University Carbondale. Membership is open to all religious groups recognized by the university. Each faith community organizes its own activities. The overall goals of Campus Ministries are to connect students to their particular faith community, to promote spiritual growth, and to support the relevancy of religious expression on our university campus.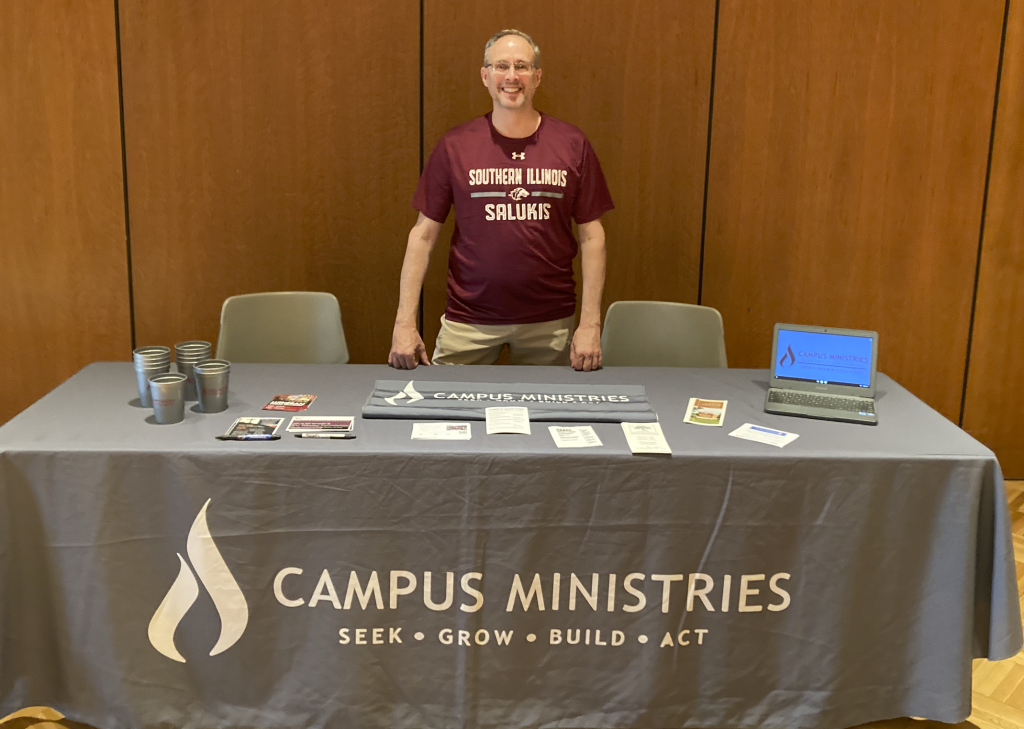 Lutheran Campus Ministry Network
Epiphany Lutheran Church is a member of LuMin, Lutheran Campus Ministry Network. As a collective center for ministry information, student referrals and campus ministry resources, LuMin seeks to welcome, affirm, and accept all students in Christ's name. Our membership connects us with other ELCA campus ministry professionals around the country who are committed to ministry in higher education.

2023 Taste of Carbondale, Wesley Foundation on Campus of Southern Illinois University, Carbondale