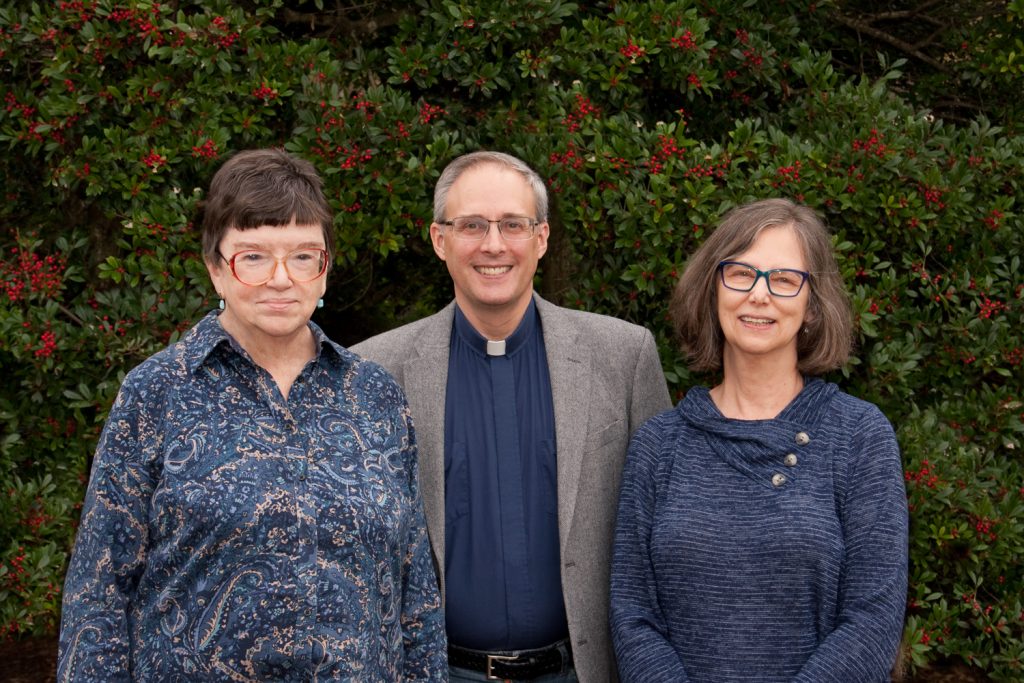 Mary Kelly has been our Office Secretary for more than 12 years. Her office hours are Monday through Thursday, 8:00 am to 12:00 noon. Contact Mary at office@elcarb.org
Olise Mandat is our Business Manager. Working with our Treasurer, she has handled our financial accounts for the past seven years. While her education is in music, she was an Office Systems Specialist at Southern Illinois University Carbondale for over 30 years. Contact Olise at business@elcarb.org
---
Musicians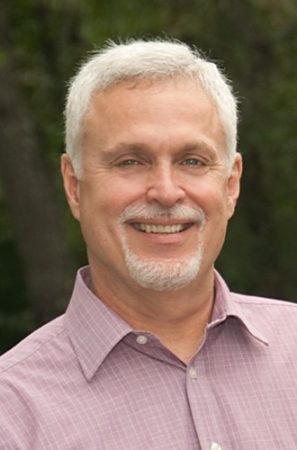 Tim Fink was head of opera and music theater in the SIUC School of Music and Artistic/Co-General Director of the McLeod Summer Playhouse. Tim and his wife, Lori Merrill-Fink, as well as their daughter Emily Fink, contribute musical talent to our worship.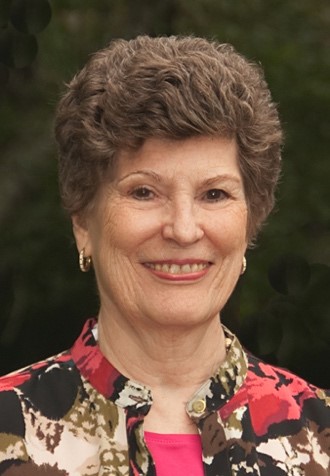 Betty Person has been Epiphany's choir directory since 1972. She holds a BA with a major in music from Augustana College in Sioux Falls, SD. Betty also earned a Master's degree in voice from Northwestern University. She taught music at Marycrest College in Davenport, Iowa for two years before moving to Carbondale.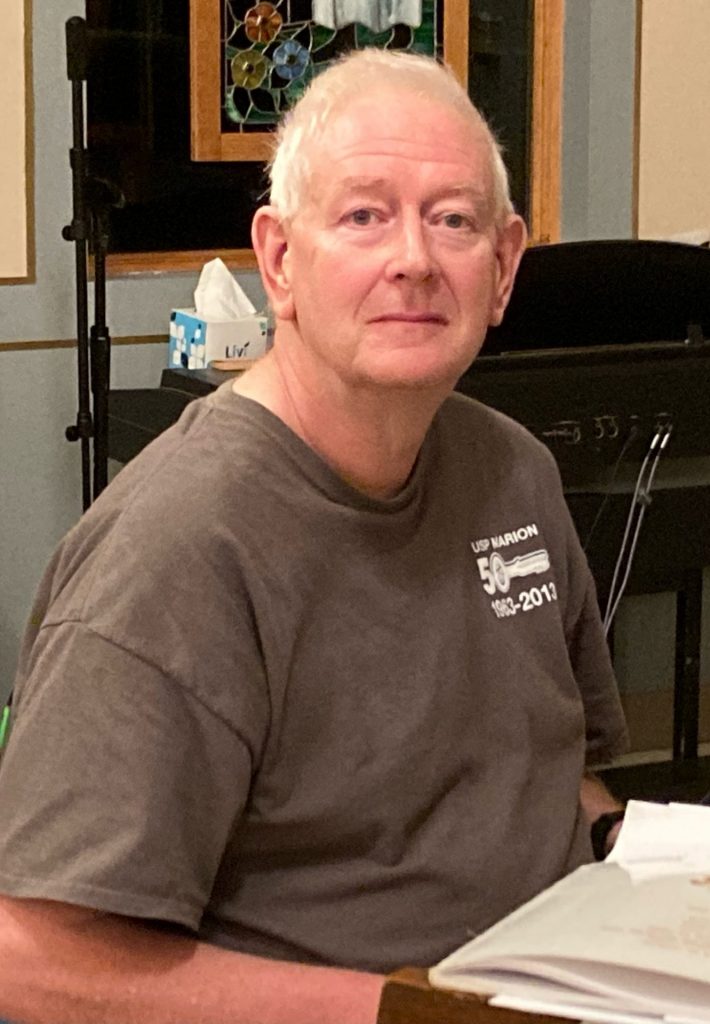 Rick Gardner teaches music at Rend Lake and John A Logan community colleges. He provides piano accompaniments to our Epiphany choir.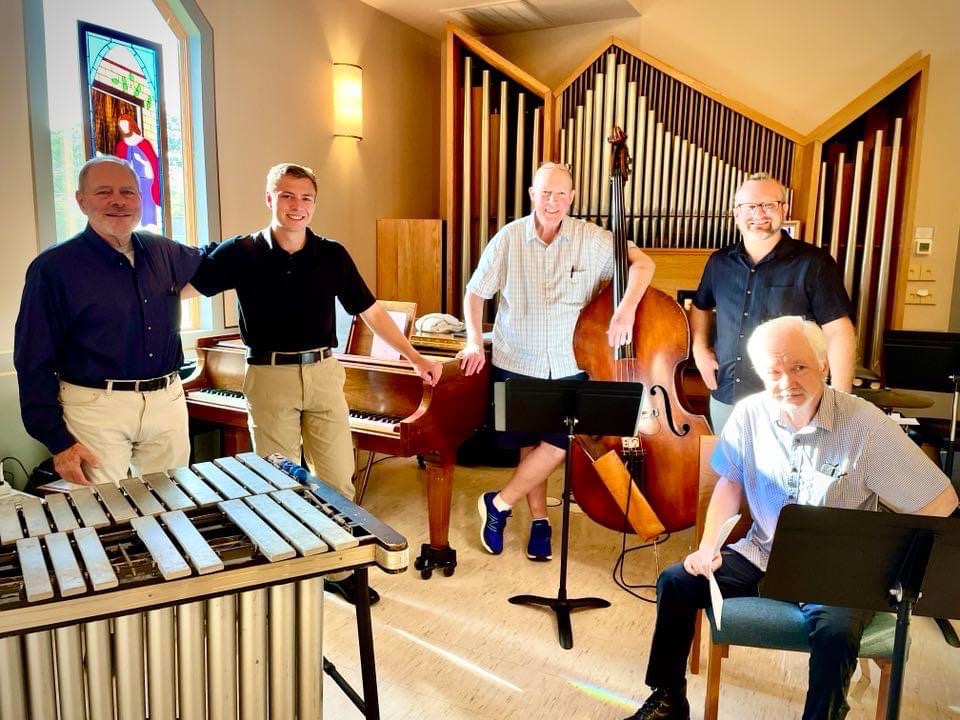 The New Arts Jazztet is coordinated by Philip Brown. Composer, jazz artist, and music educator, Phil is Professor Emeritus of Double Bass and Jazz Studies at Southern Illinois University. His performance career has included occasional dates with first-line jazz artists, as well as full-time seasons with professional symphony orchestras.